Autumn Term Y3
Autumn 1
During our first half-term, we have been studying the Stone Age and the Iron Age in history, practising our sketching skills in art, learning how to play netball and how to be gymnasts in P.E., exploring the differences between animals and humans and what they need to survive in science, finding out how to use Chromebooks and laptops whilst using Microsoft programs in computing, developing our enquiry skills about Hinduism in R.E., exploring how to be ourselves in this world and how to be safe on the roads and around dogs in PSHE and learning about Villa Lobos in our music lessons with Mrs Kimber.
Additionally, in maths we have developed our abilities as mathematicians whilst exploring place value, shapes, time, fractions and problem-solving. In English, we have written fantastic adventure stories based on the Stone Age Boy by Satoshi Kamori and have written our instructions about how to wash a woolly mammoth ready to send to Andy from Andy's Prehistoric Adventures!
We have learnt so much during this half-term and can't wait for our next half-term full of new learning and exciting adventures including our first forest days at the Juniors! Make sure to keep up-to-date with all of our learning on our school's Twitter and Instagram pages @hiwjstaffs.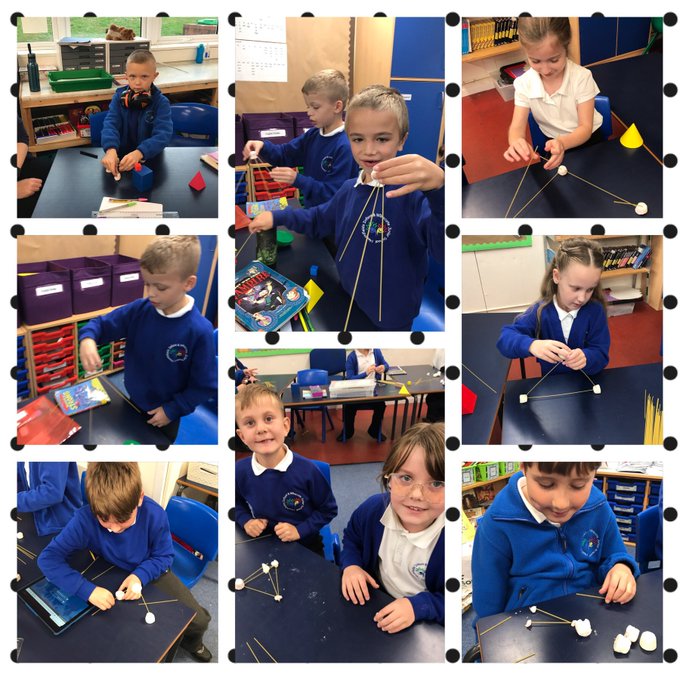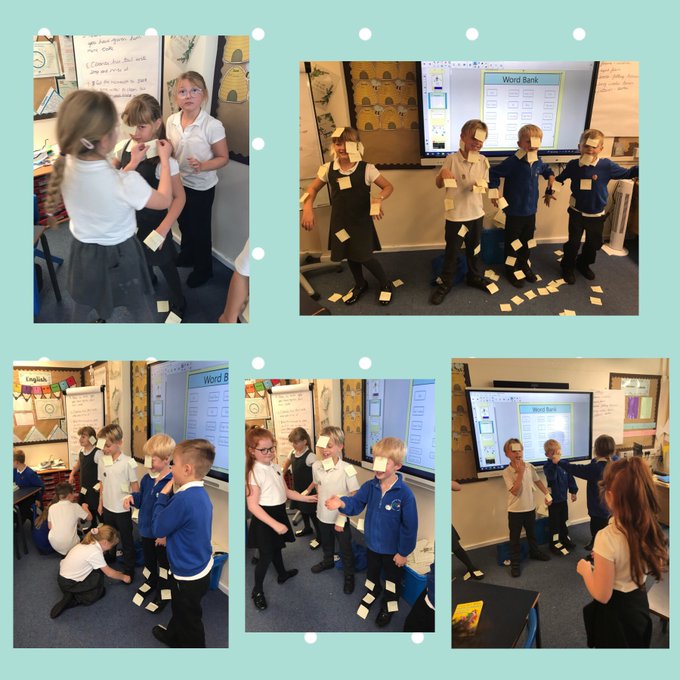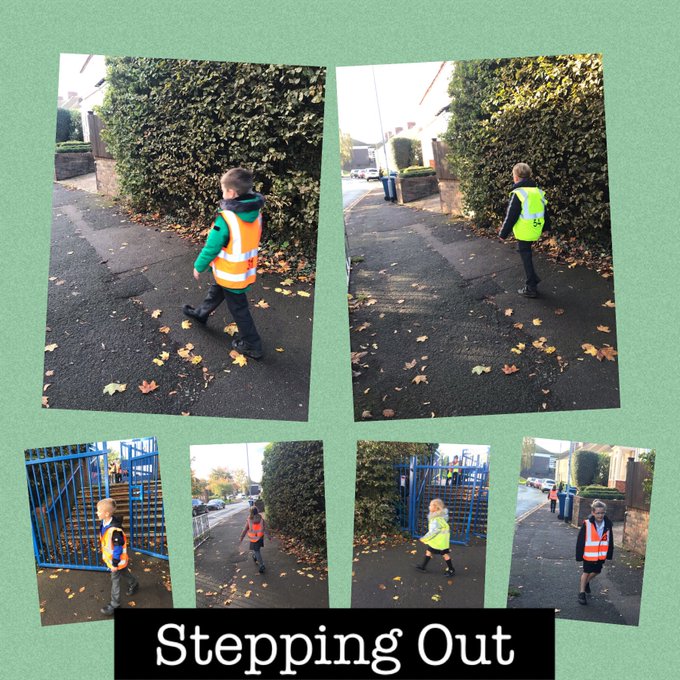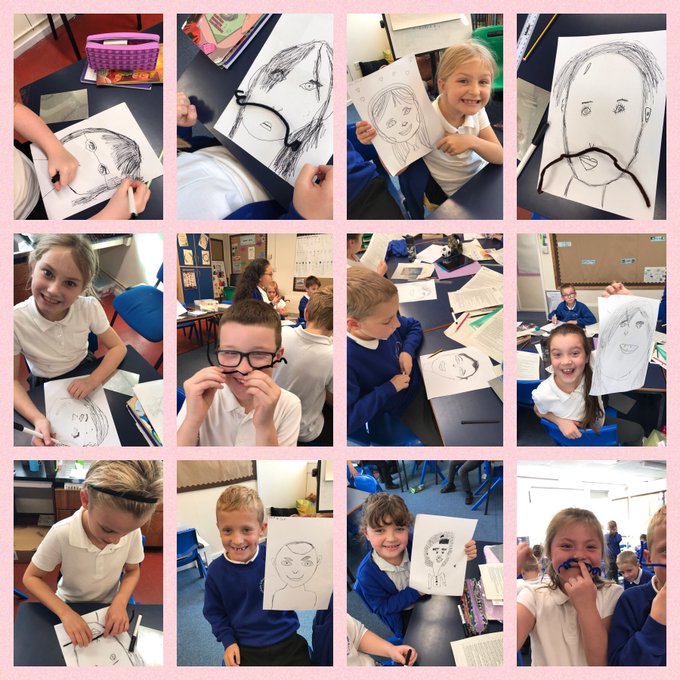 Autumn 2