Autumn Term Y4
Well done to these super readers who have read at least 4 times this week!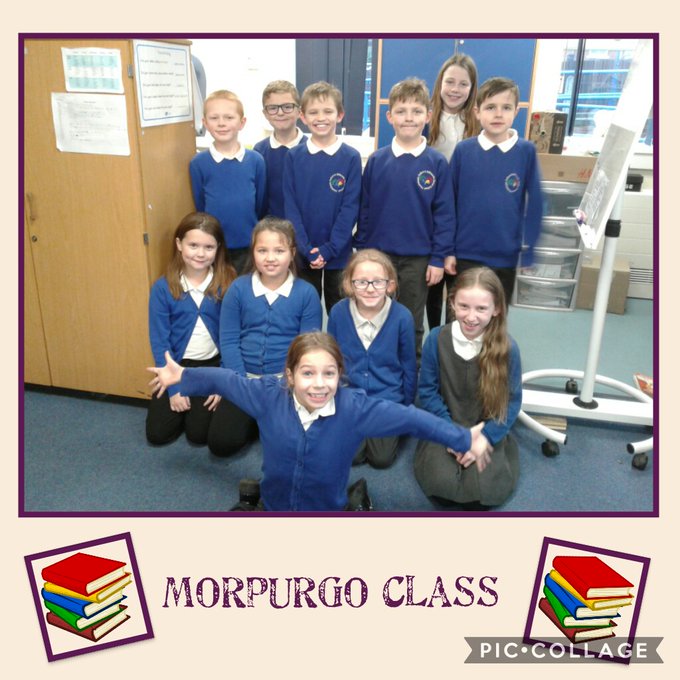 All of these fantastic mathematicians in Morpurgo class have been on all of the maths programs this week! #TTRS #acceleratedmaths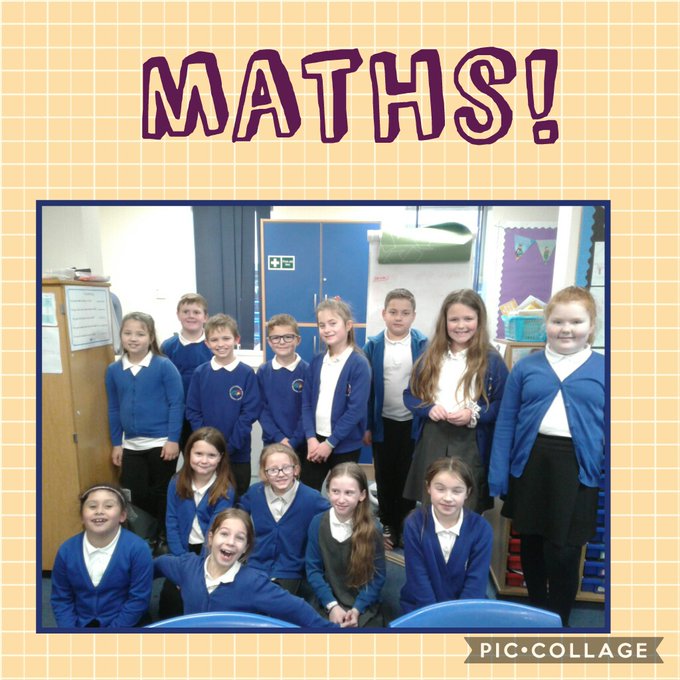 3 days left of quarantine for Tinsel the Elf, in Morpurgo class!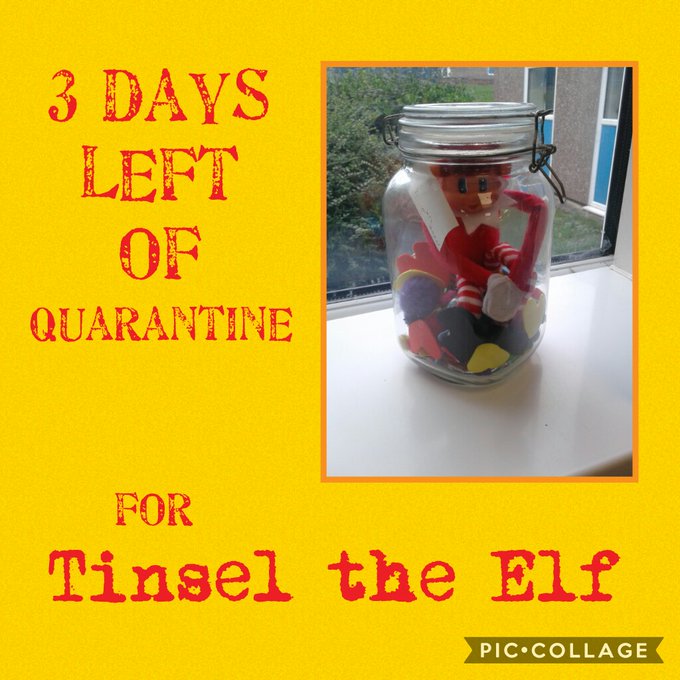 In year 4 today we used an electrical circuit and a buzzer to answer the science question 'can we block a sound?' What material do you think would work the best? #welovescience #year4sciencejourney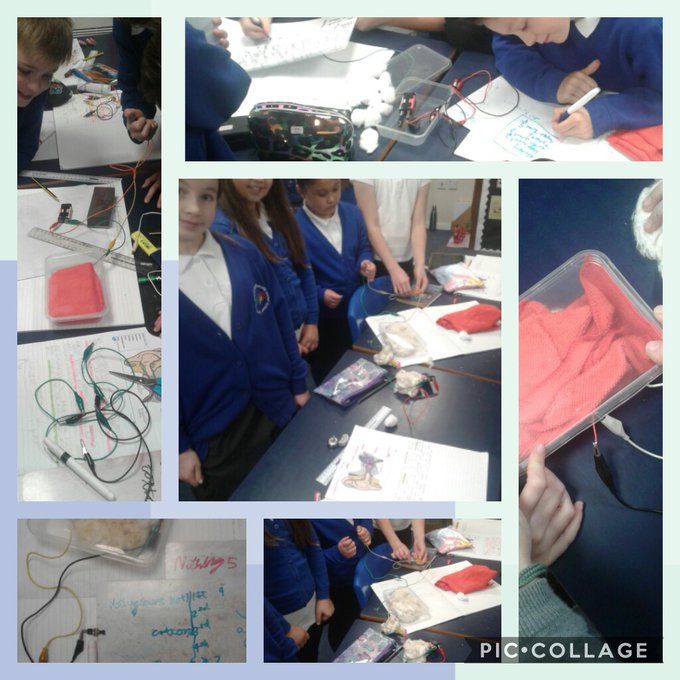 Class fine's elf has revealed his name and also how messy and naughty he is! #ernietheelf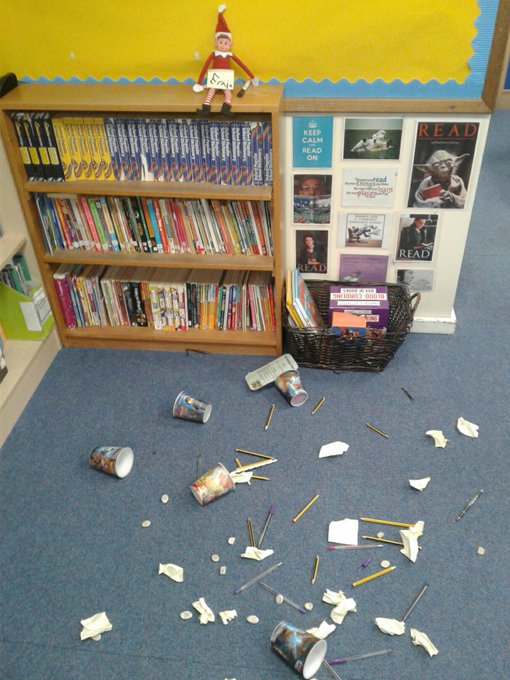 Well done to these superstar readers in Morpurgo class!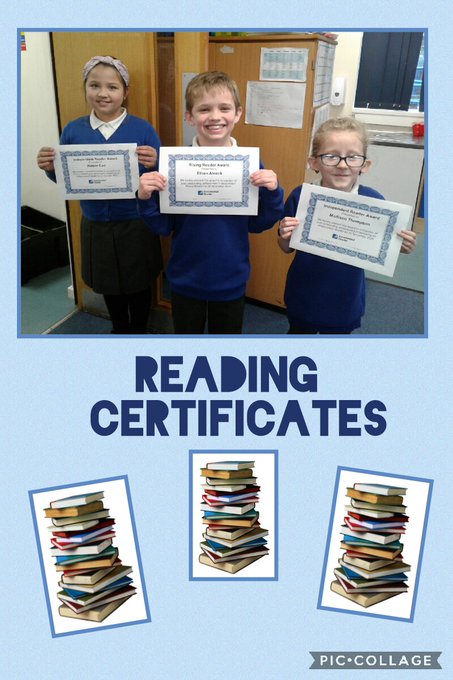 In Year 4, we had a fantastic time making our instruments in our D&T lesson! #junkmodelling #Playlist #cornerstones #instruments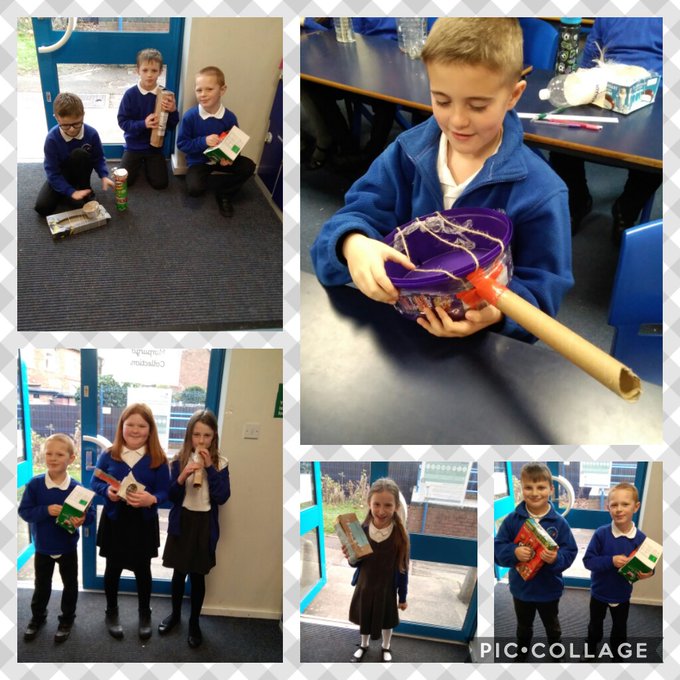 Year 4 enjoyed using spreadsheets to calculate the cost of a meal for up to 100 people!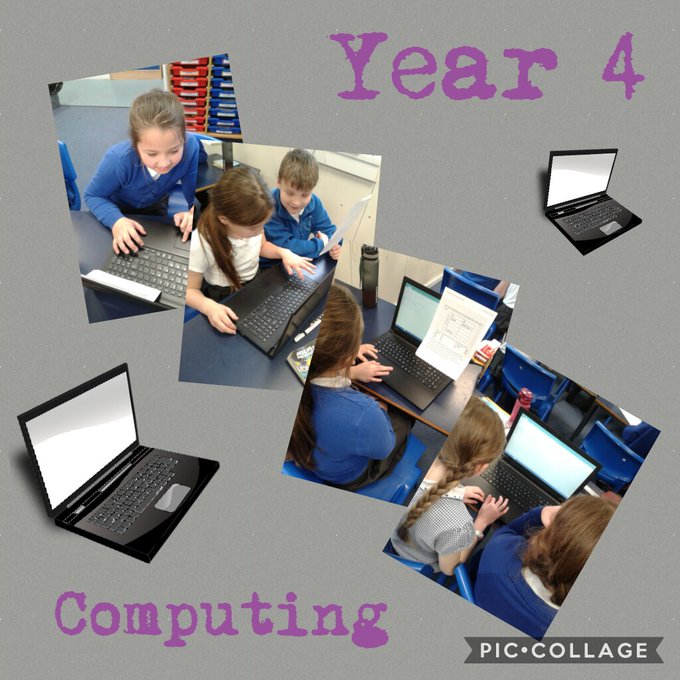 Year 4 had a great dance lesson this week! We learnt some new moves and performed in groups to the rest of the class!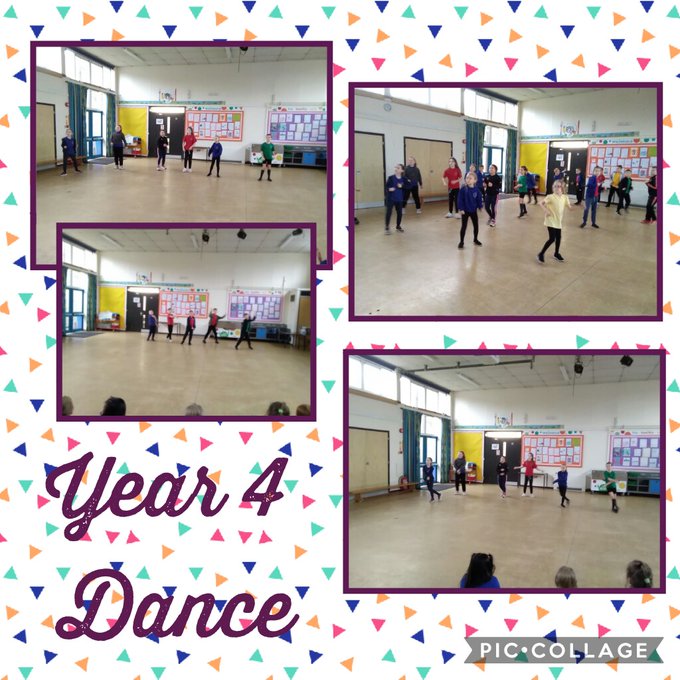 Today in year 4, we have been playing the violin with Mrs Kimber which fits in perfectly with our topic learning about orchestras this week!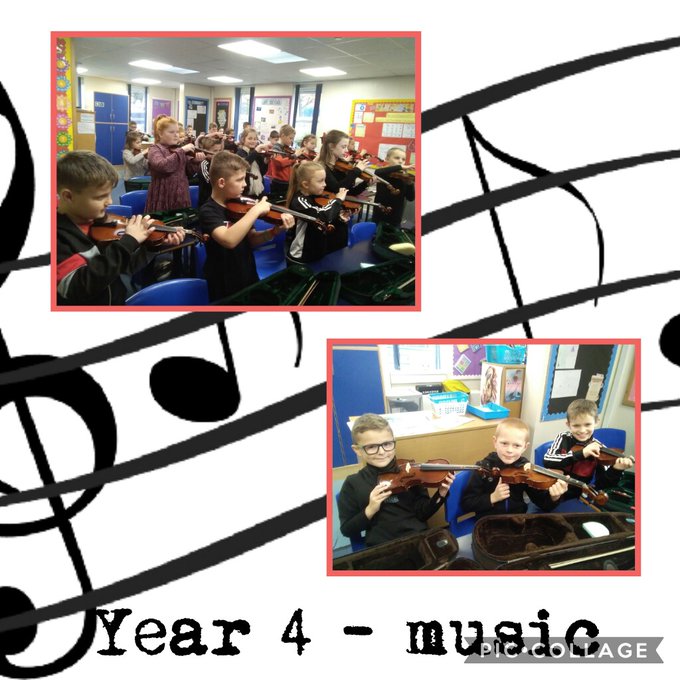 Year 4 have been finding out if we can change sound. We have used elastic bands and rulers to discover more about how vibration and pitch effect sound.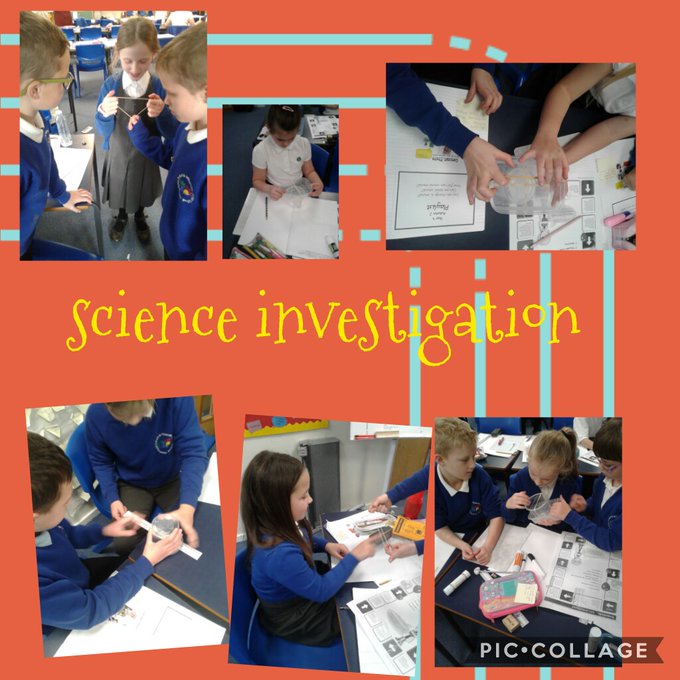 In computing in Year 4, we have been using spreadsheets to help us calculate multiplication questions quickly!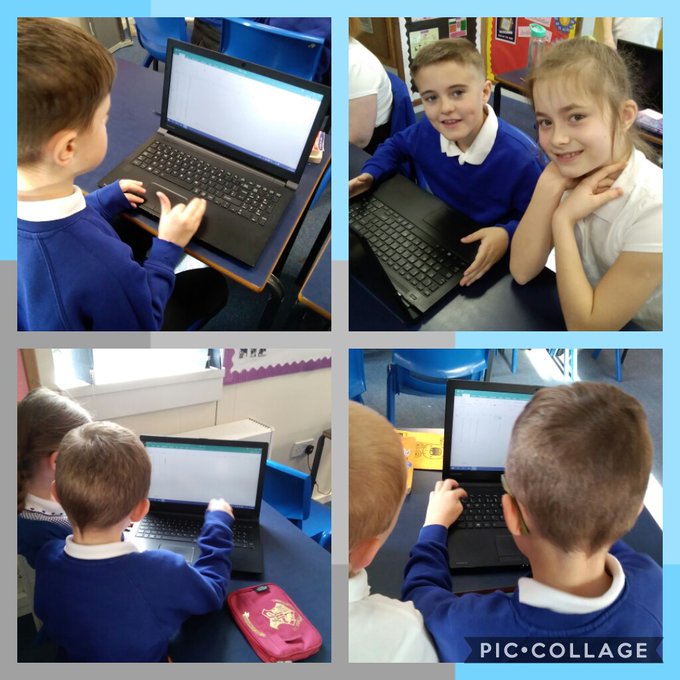 Barney spent the morning helping out in year 4 today!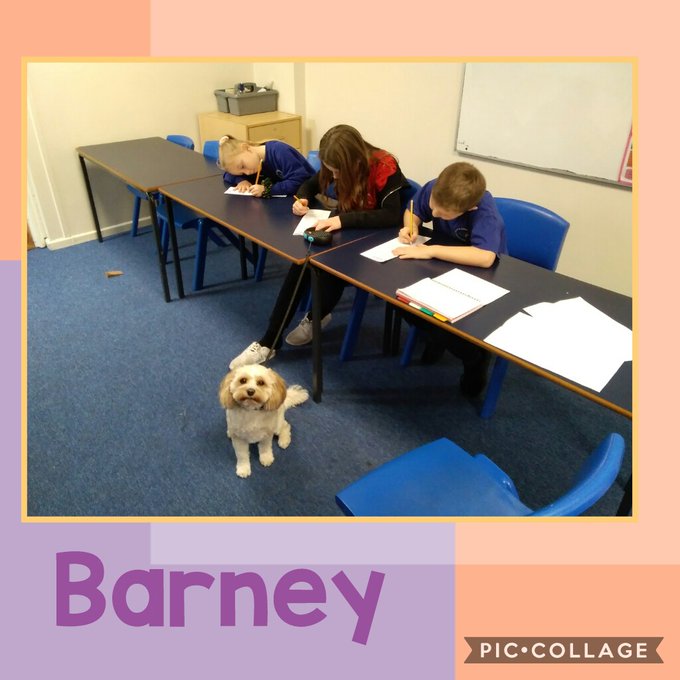 Year 4 have had a fantastic time this afternoon appreciating music from different cultures! See the link to the tweet - Year 4 having fun appreciating music from other cultures.
Here are Morpurgo class' superstar readers! These children have read at least 4 times at home this week!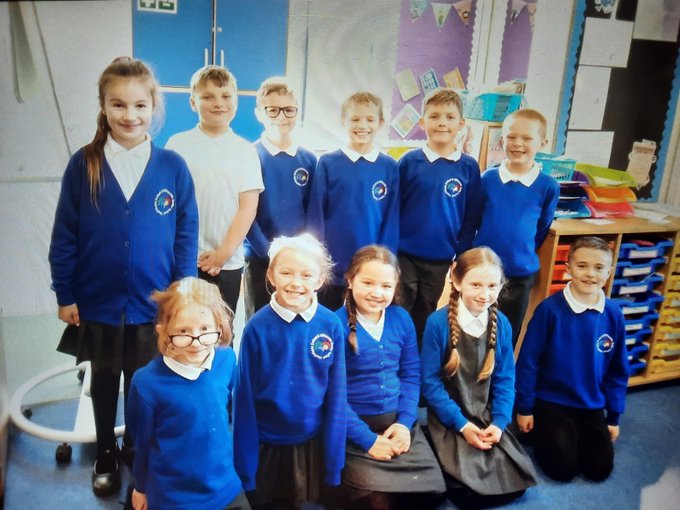 Forest Friday!
Year 4 had a fantastic forest Friday, pressing leaves, making towers using knots to tie them together and using a map to find a spot on the school grounds.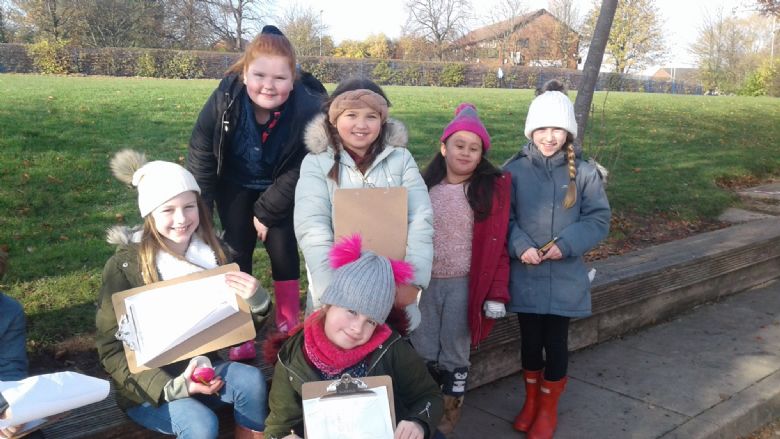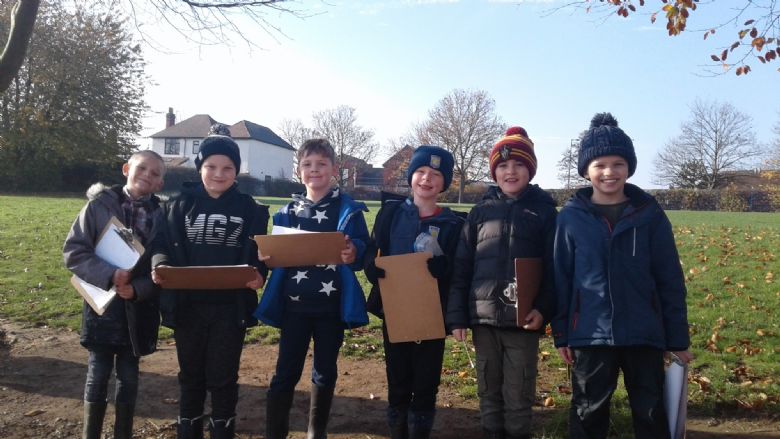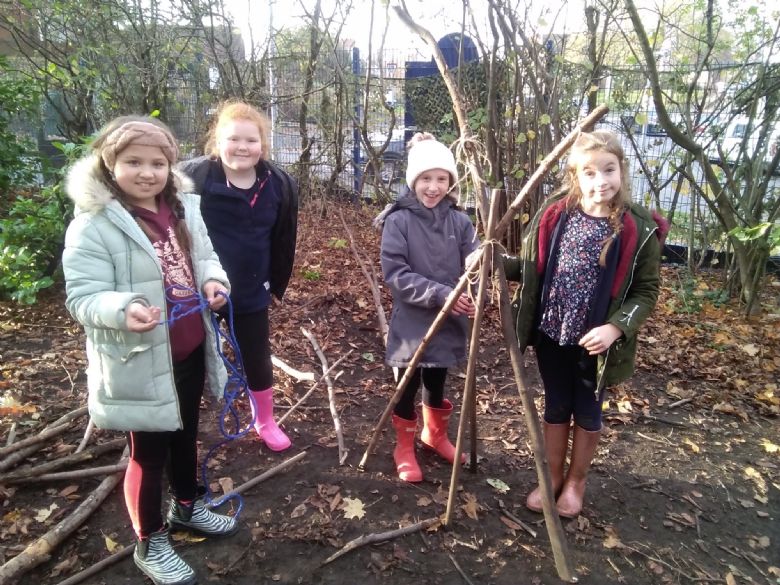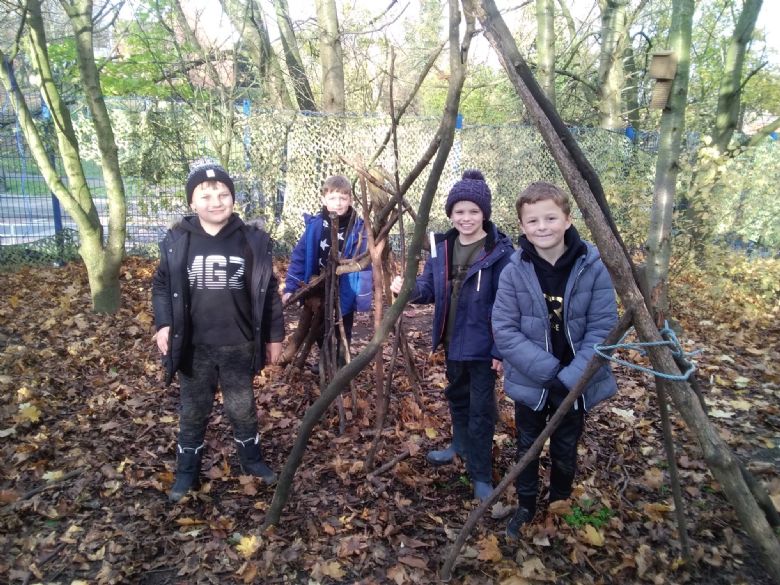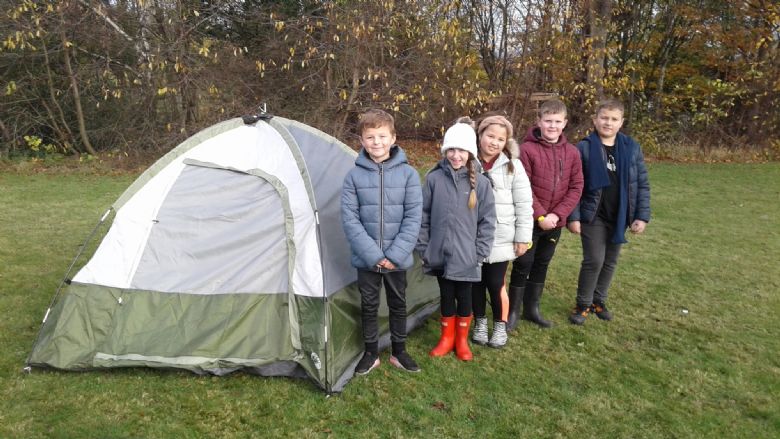 Year 4 have had a brilliant first day back and have shared their memory boxes.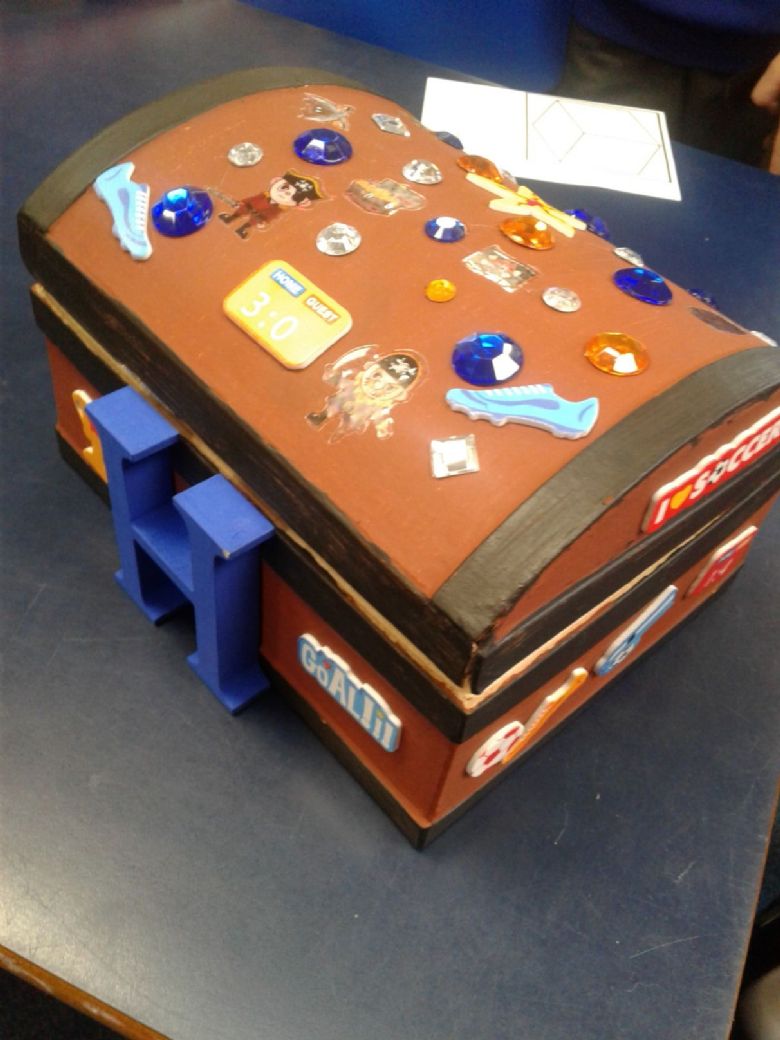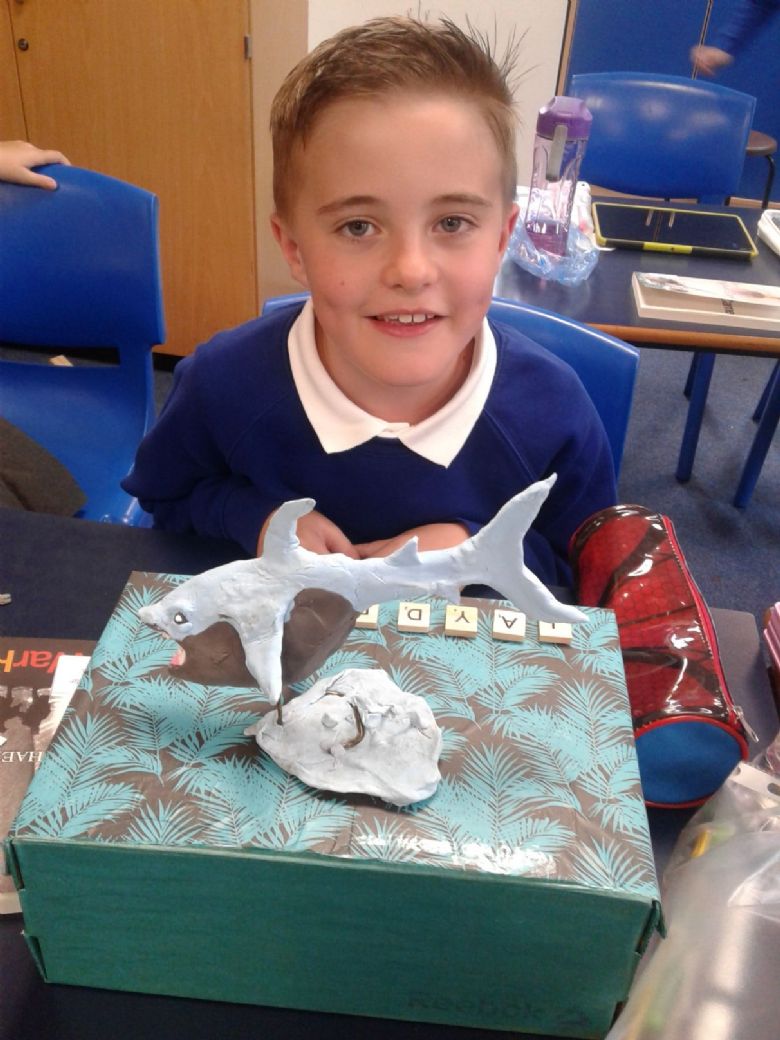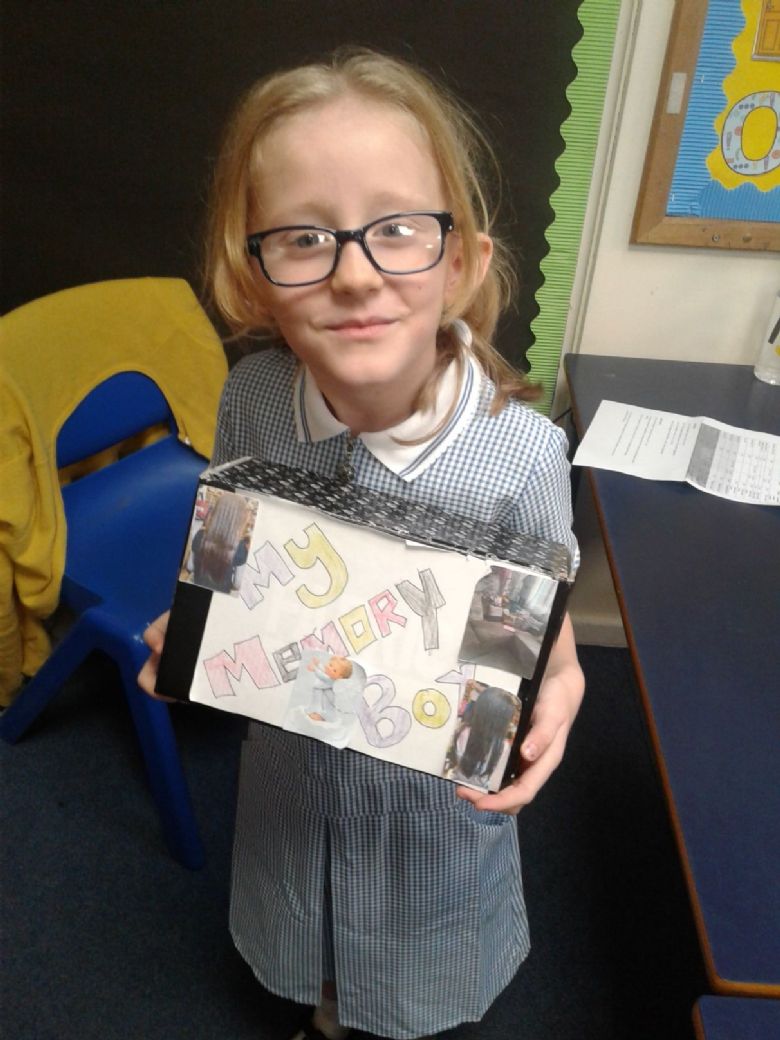 Road Trip USA!
Buckle up, sunglasses on. We're going on a road trip across the good old United States of America. Flying from London Gatwick, and landing at JFK airport New York, it's time to explore the sights and sounds of the Big Apple. Use your map skills to navigate your way around some of its most famous landmarks and send a postcard home to ask the question 'Do you wish you were here?' Learn how to send an email to book a day trip or reserve a room. Make sure you ask the important questions 'Does your hotel have a pool? Is there 24-hour room service?' Meet the Iroquois tribe; Native Americans with amazing customs and traditions. Then plan a bespoke road trip for Mr Smith and his family of four. They want to spend three weeks in the sunshine. It's going to be a long ride. Put the roof down and let the wind blow through your hair. We're off. In science the 'Love to investigate' questions will be:- 'What conducts electricity?' 'How do plugs work?' and 'Can you make a circuit from play dough?'